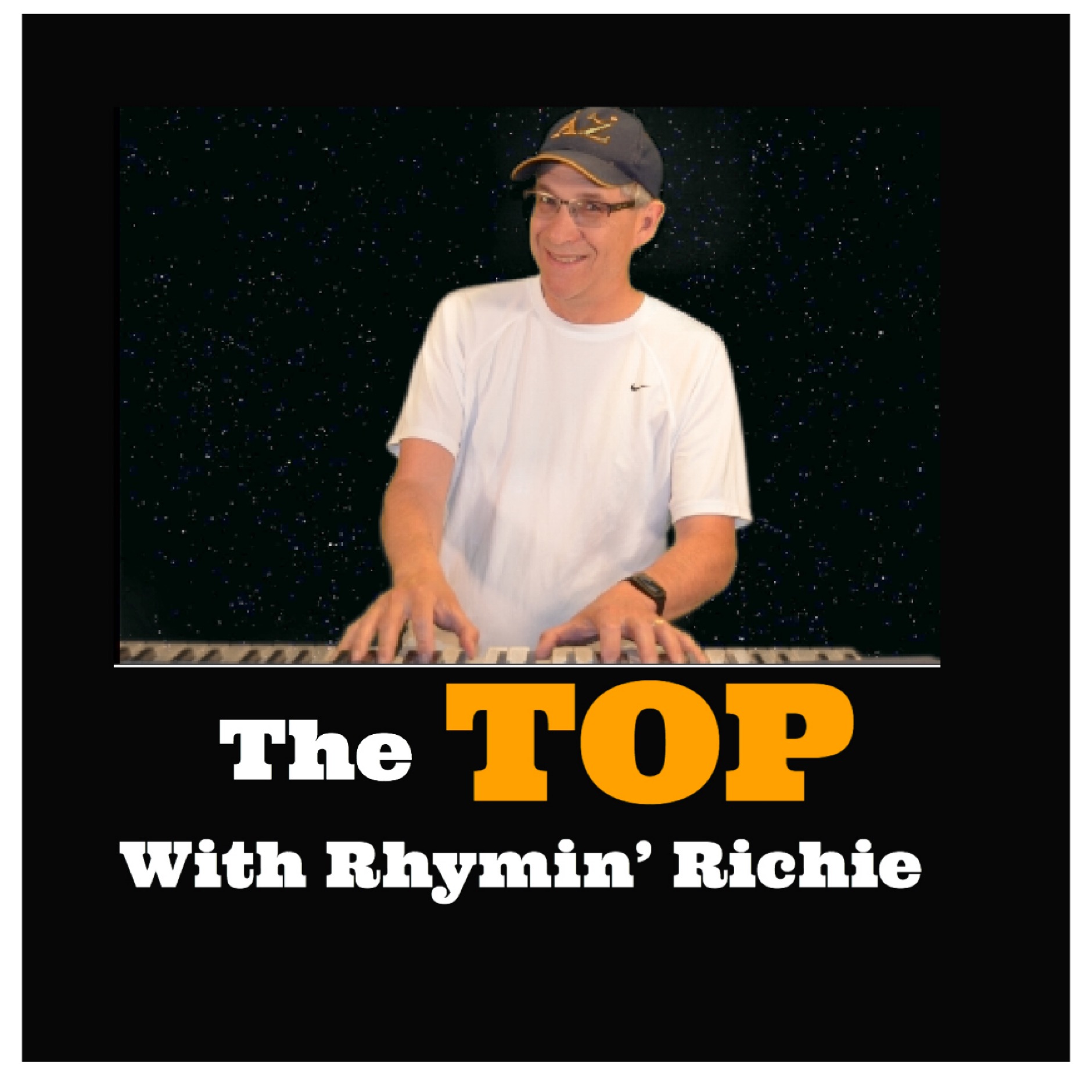 TOP ACTOR and COMIC: JOHN DICROSTA
Oct 29th, 2018 by thetop
Even if you think you HAVEN'T heard him - you actually HAVE - many many times. (You'll have to listen to find out why and how!)  John Dicrosta is a phenomenal comic, voiceover artist, actor and all around great podcast guest.  
If you like what you hear, you can buy his album - "MULTIPLE CHARACTER DISORDER" - available on iTunes, Amazon.com,  in Walmart stores  and other fine retailers... 
Shoot him an email if you'd like an autographed copy -  John@johndicrosta.com
If you live in New York's Capital District or surrounding area, you can see him in person on New Year's Eve at Proctors Theatre in Schenectady.  Check their website for tix!   www.proctors.org
   FYI ....My sponsor for these podcasts is yours truly.  I'd rather have it that way so I can do what I want and not have to bombard you with advertisements. 
   So please consider me if you are looking for music, personalized song parodies and the like for your next event - big or small.
 My website is www.hirerichie.com and email is Richie1077@gmail.com
   www.facebook.com/rhyminrichiephillips
 @rhyminrichie on Twitter
   Rhyminrichie on Instagram
Share
|
Download(

Loading

)