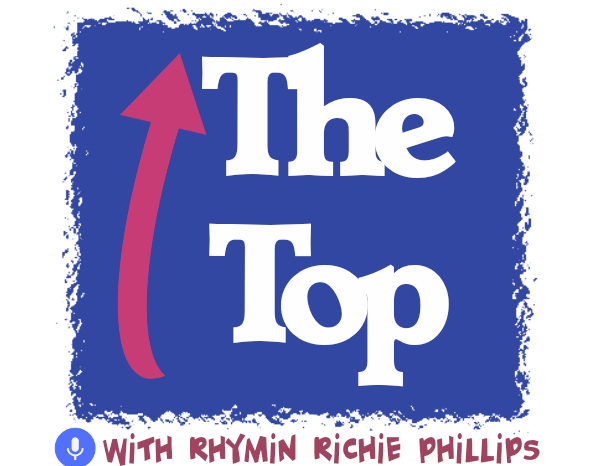 TOP TEEN TALENT -CAROLINE SKREBUTENAS
Sep 24th, 2018 by thetop
This incredibly talented high school student not only is a skilled pianist, but also composes and ARRANGES as well.  Her mother, Anne, entered her into a national talent contest on PBS organized by famed child prodigy ETHAN BORTNICK.
And yes...SHE'S A FINALIST!!! 
After listening to this interview, I'm sure you're going to want to cast your vote to "take her to THE TOP" so she can perform in Los Angeles with Ethan!  There's some stiff competition, so please head on over to 
https://celebrationofmusic.com/caroline-skrebutenas    
VOTING ENDS OCTOBER 28th, 2019
You will see her name, photo, and sample of her performance on a recent local PBS telecast.  Best of luck, Caroline!
                       SHAMELESS PLUG
For all your private party, wedding and conference entertainment needs, please go to www.hirerichie.com
There are also sample parodies and testimonials as well.
Email me at Richie1077@gmail.com
 My facebook page is @rhyminrichiephillips and @rhyminrich on Instagram
Share
|
Download(

Loading

)