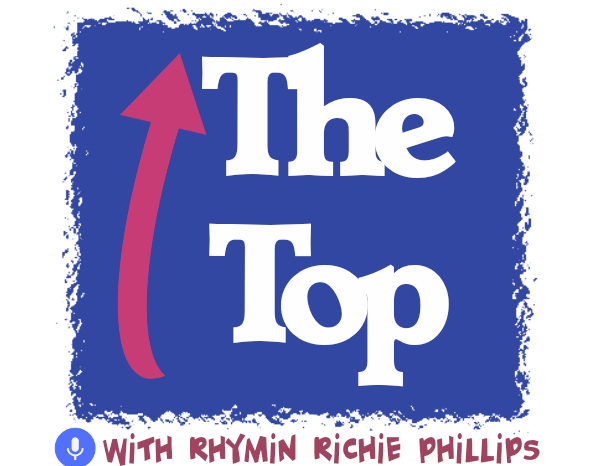 To Tip Or Not To Tip w/ Guest- Yono's Dominick Purnomo
Aug 8th, 2018 by thetop
Take a tip and listen to this episode!  This one discusses the very controversial move by NY Gov. Andrew Cuomo to end the "tip credit" - the ability for restaurants to pay less of a "minimum wage" than others  to servers being that they accept tips.   
We open with a RHYME-A-TORIAL from yours truly, and then we will speak to noted Albany restauranteur Dominic Purnomo - co-owner of the iconic YONO's Indonesian restaurant in downtown Albany, NY (info at www.yonos.com)
He will give his thorough take on the subject, and you will come away really understanding both sides of the dilemma...  
P.S.  If you enjoyed the musical part, this is the kind of thing I can do for YOUR next event - perform some stand-up keyboard comedy, DJ for dance music if needed,  and can  include a custom-written song about someone in your organization (retiree, employees of the year, etc)   
  Examples and testimonials at www.hirerichie.com 
  There is a video of this song on my YouTube channel (forgive me-- just playing with my slideshow software)     https://youtu.be/GXjtsrs3-0U
Share
|
Download(

Loading

)